Information for suppliers:
Churchmarketplace has three categories of suppliers:
Official Suppliers - Official suppliers go through a thorough selection, vetting and endorsement process by the Churchmarketplace procurement team to ensure that the specific needs of the Catholic community are provided for, after which, formal contracts are put in place.
Religious Communities - For those religious orders that have a 'cottage industry', Churchmarketplace provides a platform on which to market these goods.
White Pages suppliers - These suppliers have been recommended by our members and are listed on the White Pages section of our members' portal. However, they are not officially endorsed by Churchmarketplace.
---
Becoming a supplier of Churchmarketplace: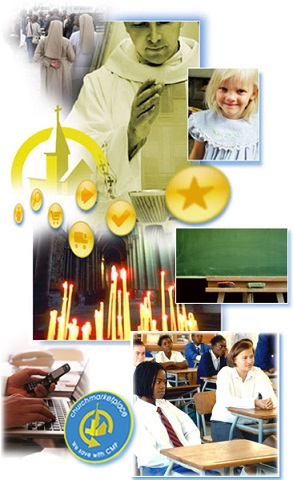 Official suppliers
Churchmarketplace is a growing enterprise and takes a stepped approach to bringing on board new products and services. As such, we will advertise on this page, in the notification section, when we are looking for new suppliers for particular products and services, or when existing contracts are coming up for renewal. Where applicable, we follow the EU procurement process.
Religious Communities
If your community has produce that you would like to market through our online portal, please do get in touch with us so that we can promote your products and services to our members.
White Pages
The White Pages section of our member website is open to local and national suppliers who have been recommended to us by our members. If you have happy customers who are members of Churchmarketplace, ask them to get in touch with us to recommend you.