Welcome to Churchmarketplace
Developed by the Church to enable the Catholic community to save costs by purchasing together.
The Catholic Church in England and Wales has negotiated discounts with a wide range of suppliers, providing the Catholic community with access to competitively priced products and services.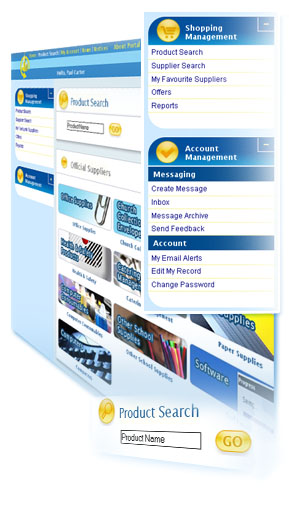 We are constantly adding to the existing offers and welcome supplier recommendations from members.

Register now
Registration is free and allows members to view suppliers and link through to their sites from Churchmarketplace.*

Find out more
* The discounted prices are only available if members access suppliers via www.churchmarketplace.org.uk or identify themselves as members when ordering over the phone.